Compatible operating systems

Windows 10 May 2019 update or higher - Significant improvements have been added to the Windows Mixed Reality platform to optimize for the visual quality of this device. For the best performance, please ensure you have the latest updates from Windows 10: version 1903/1909 (KB4577062 or later) or 2004 (KB4577063 or later).

PCIe/NVMe M.2 SSD or SATA/AHCI M.2 SSD
讓您的 M.2 SSD內的資料,通過 USB-C 上行數據接口傳輸。 數據接口採用USB4 標準,資料傳輸速度高達40Gbps。
同時能夠兼容Thunderbolt 3。
比一般硬碟盒厚身,內部空間較寬,適合使用 12.5mm 高度散熱器的M.2 SSD。
支援 2242/60/80 (M Key 及 B+M Key 介面) 的 PCIe Gen3x2 NVMe 或 SATA M.2 SSD。
與傳統的 USB3.0 僅批量傳輸 (BOT) 相比,此產品內置 UASP傳輸通訊協定 (USB Attached SCSI Protocol) 及TRIM指令,能有效提升資料傳輸效率。
具有自動休眠模式,閒置時將自動休眠以達至節能目的。
質感鋁合金外殼,以及附送導熱硅膠片和全鋁散熱片,有助把 M.2 SSD 運行時產生的高熱引導及散發。
We set up your VR headsets for direct use, by preconfiguring the headsets and pre-installing your desired application and 360° content.

For questions and problems, you can always get in touch with our support desk, so we can get you back, up and running.
讓您的 M.2 SSD內的資料,通過 USB-C 上行數據接口傳輸。 數據接口採用USB4 標準,資料傳輸速度高達40Gbps。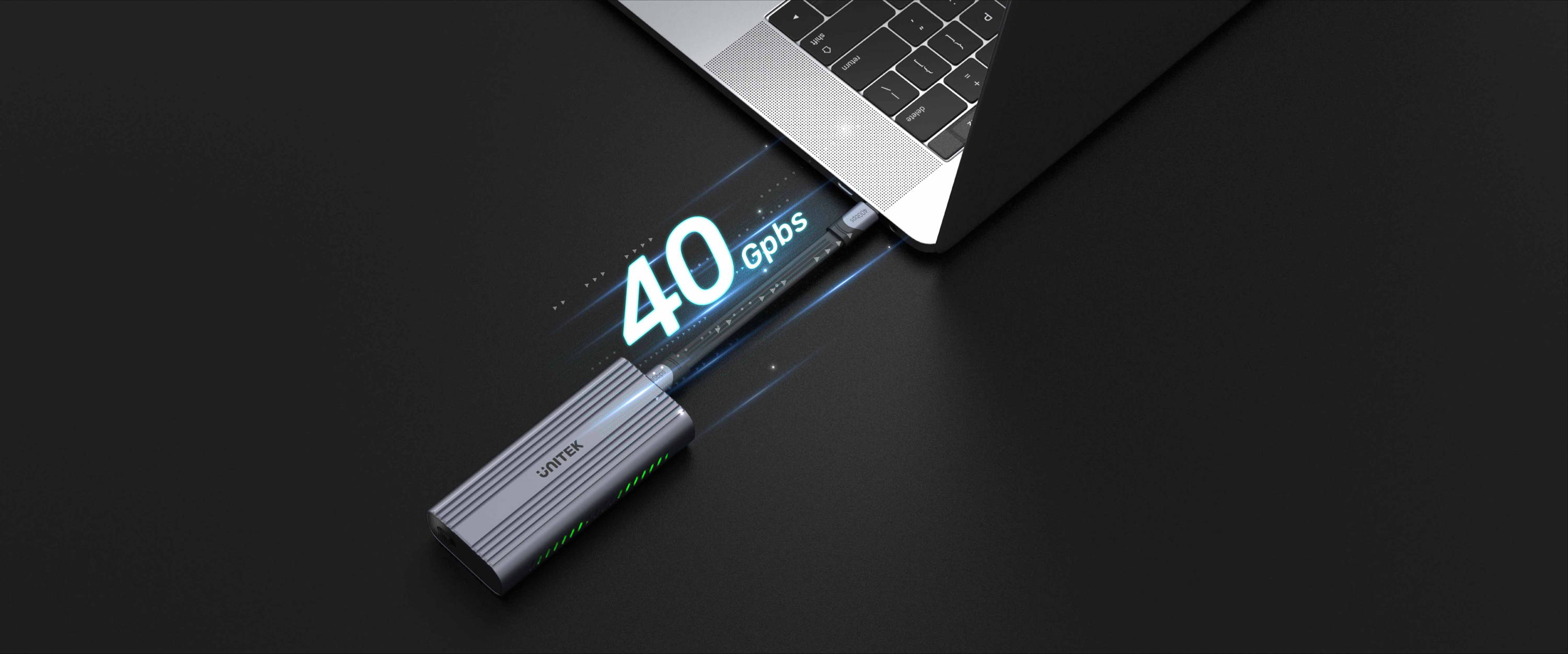 支援 2242/60/80 (M Key 及 B+M Key 介面) 的 PCIe Gen3x2 NVMe 或 SATA M.2 SSD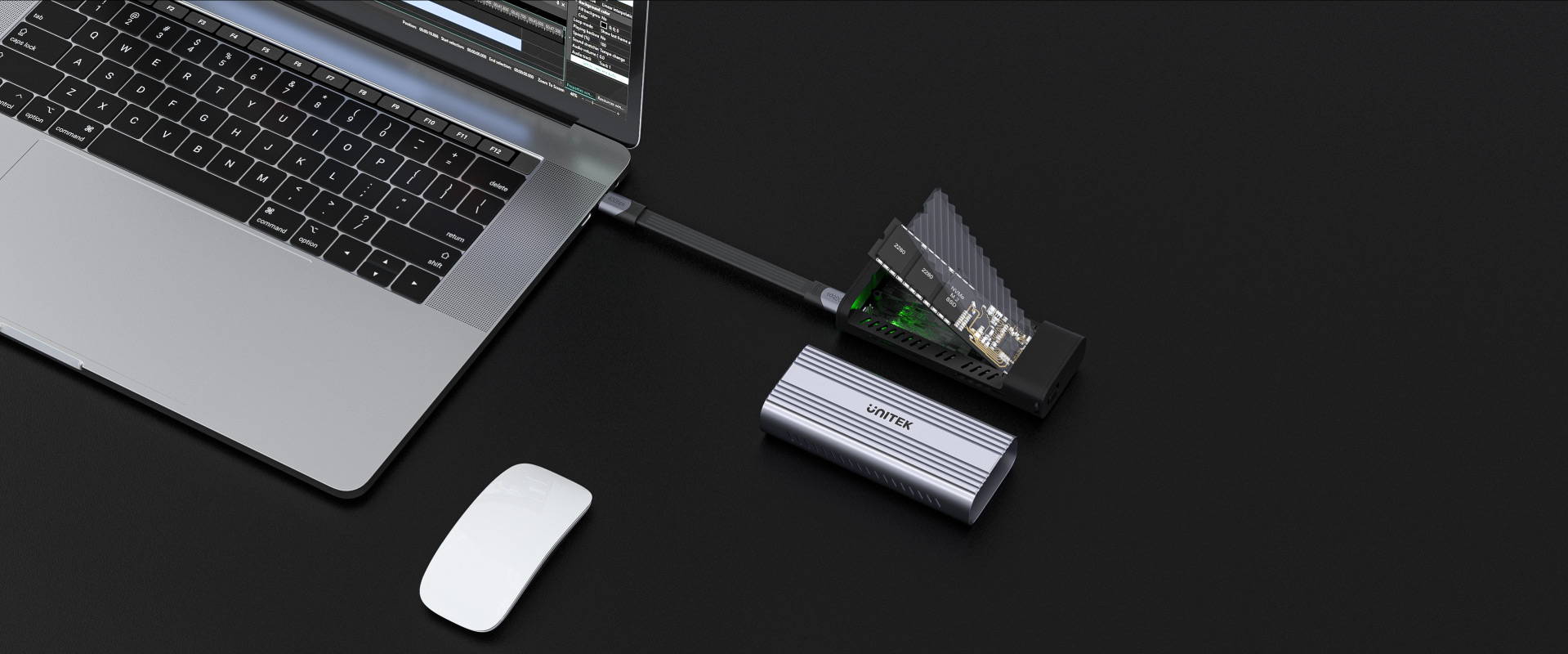 質感鋁合金外殼,以及附送導熱硅膠片和全鋁散熱片,
有助把 M.2 SSD 運行時產生的高熱引導及散發。