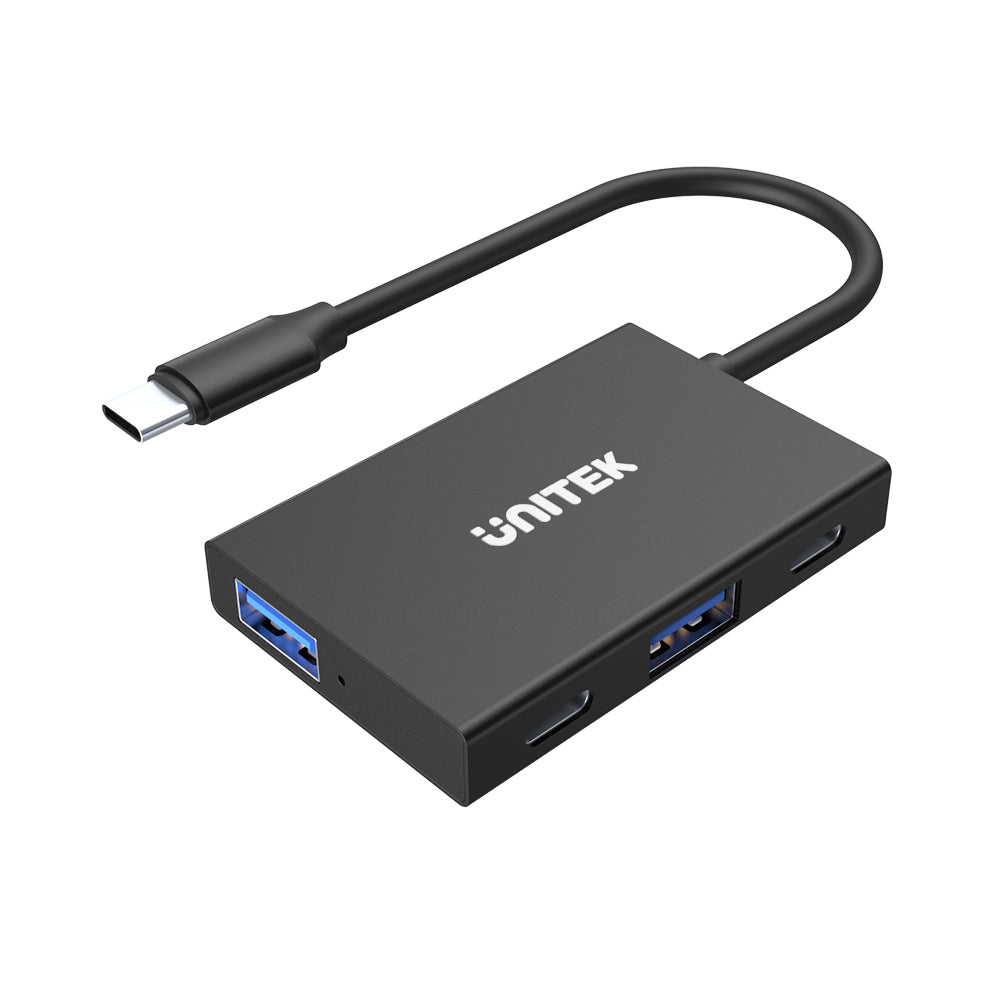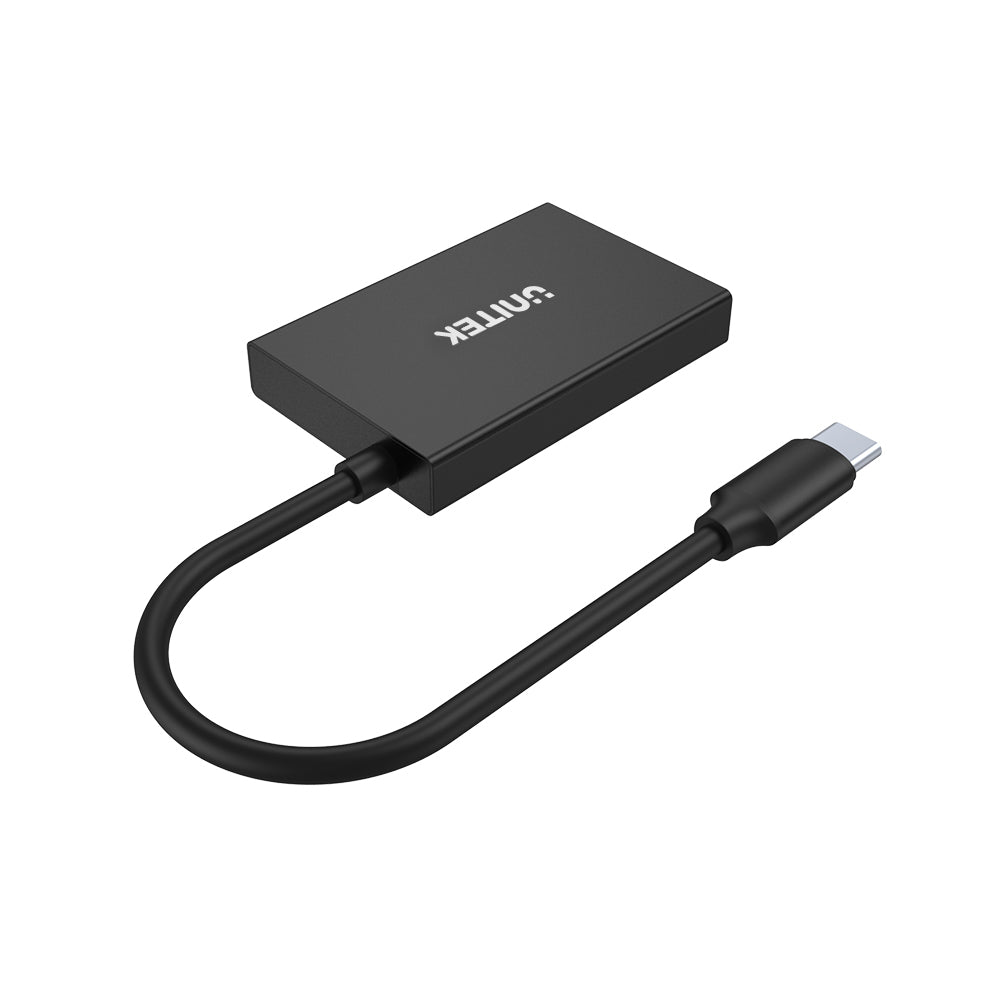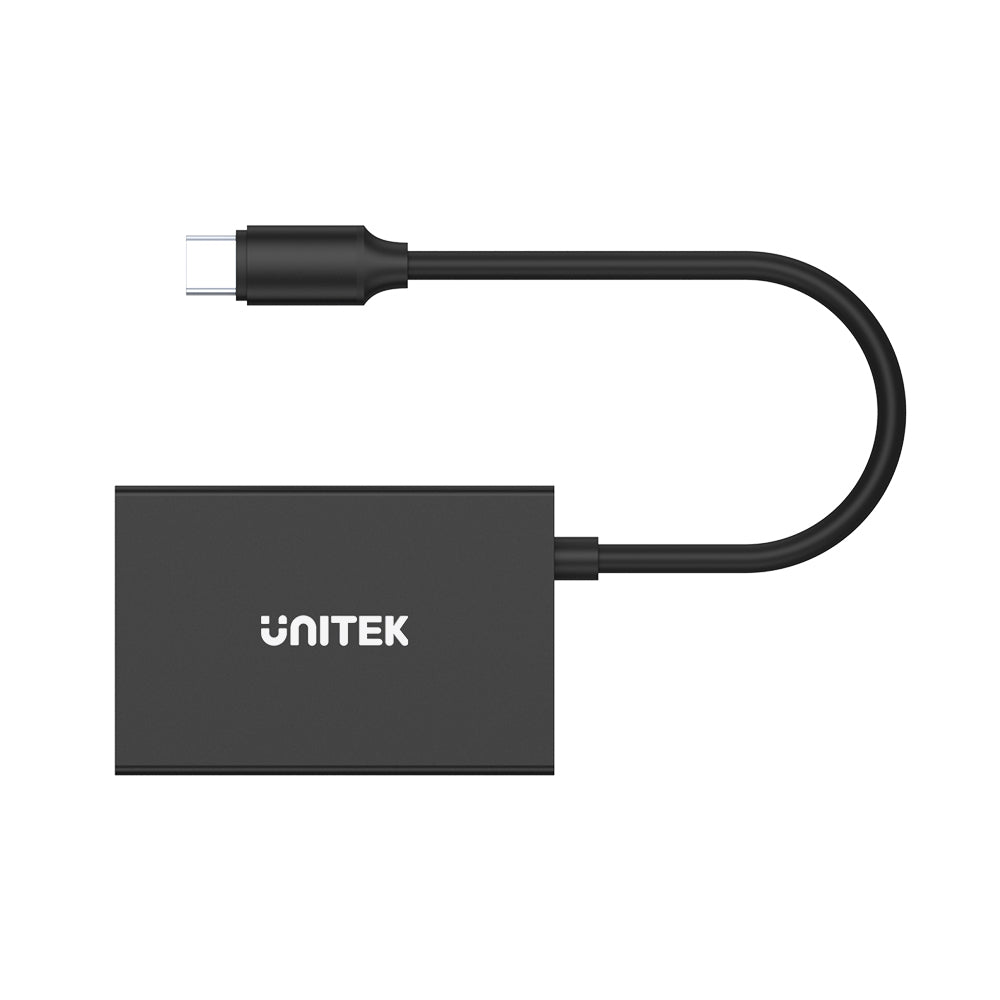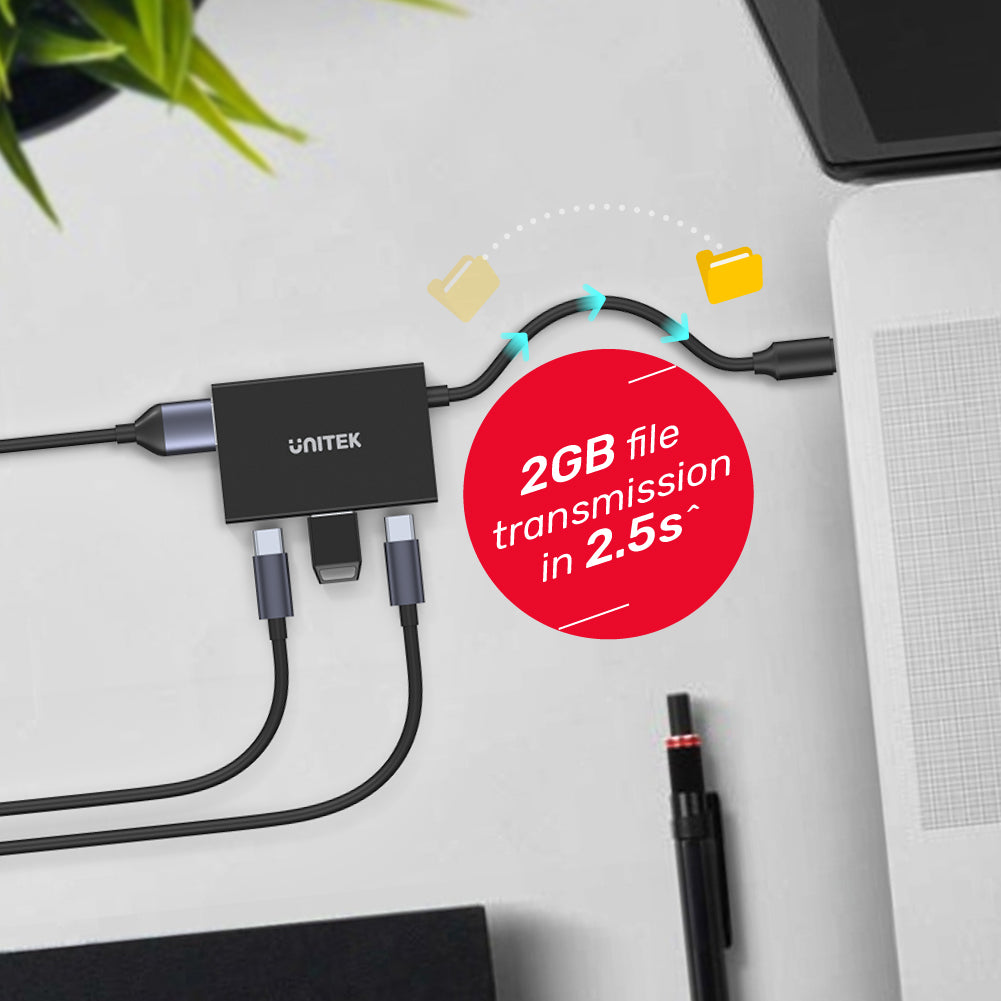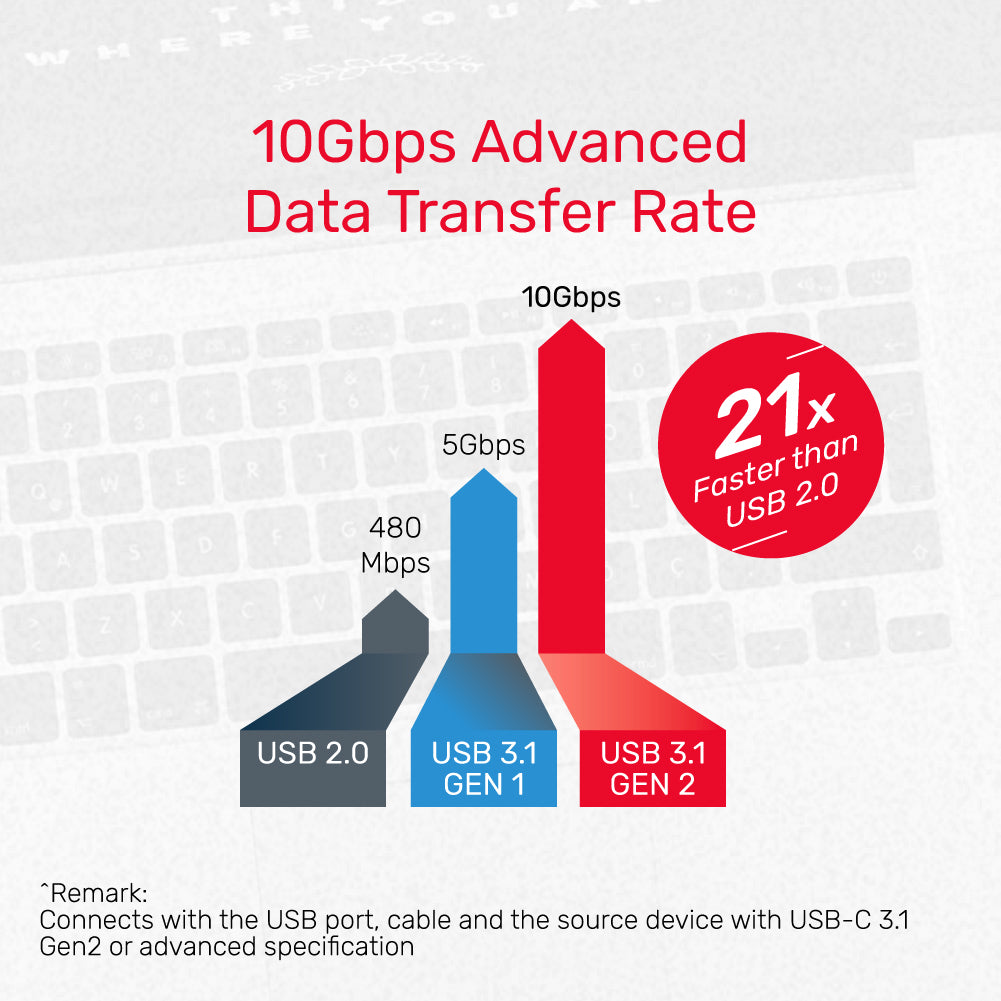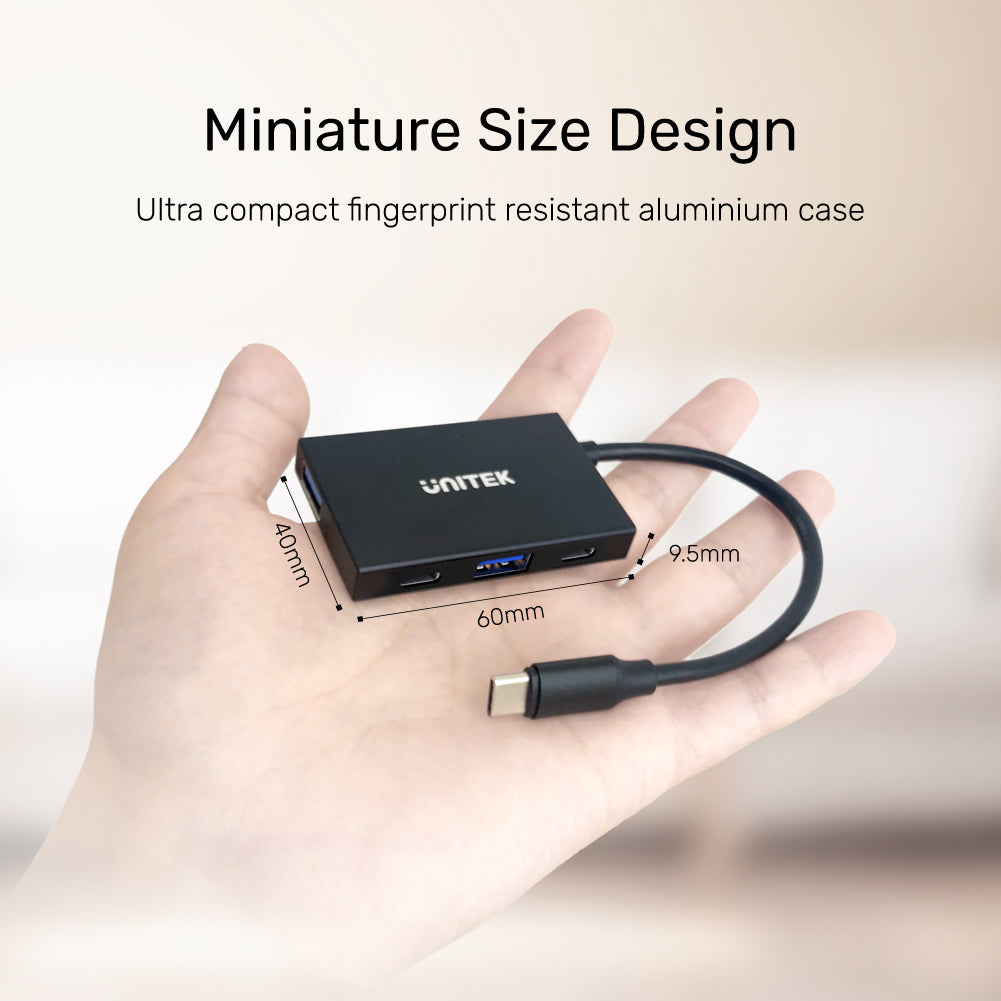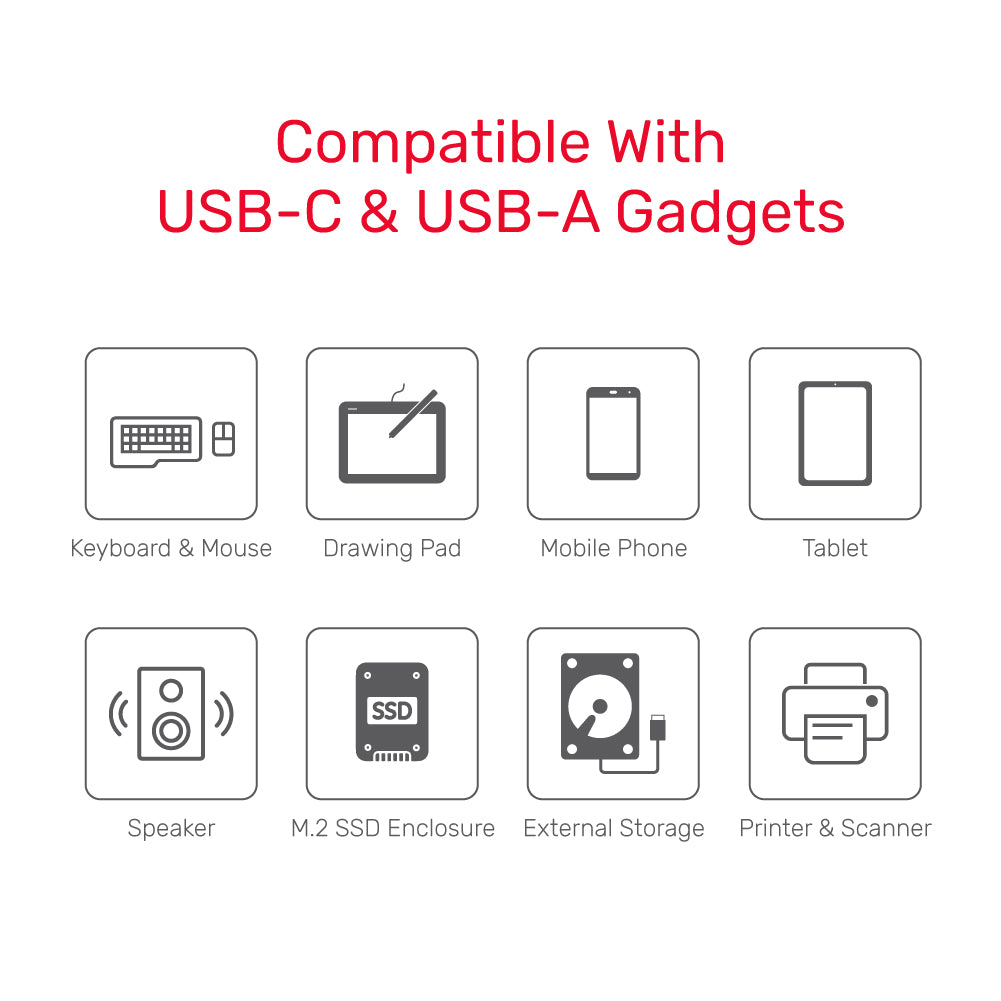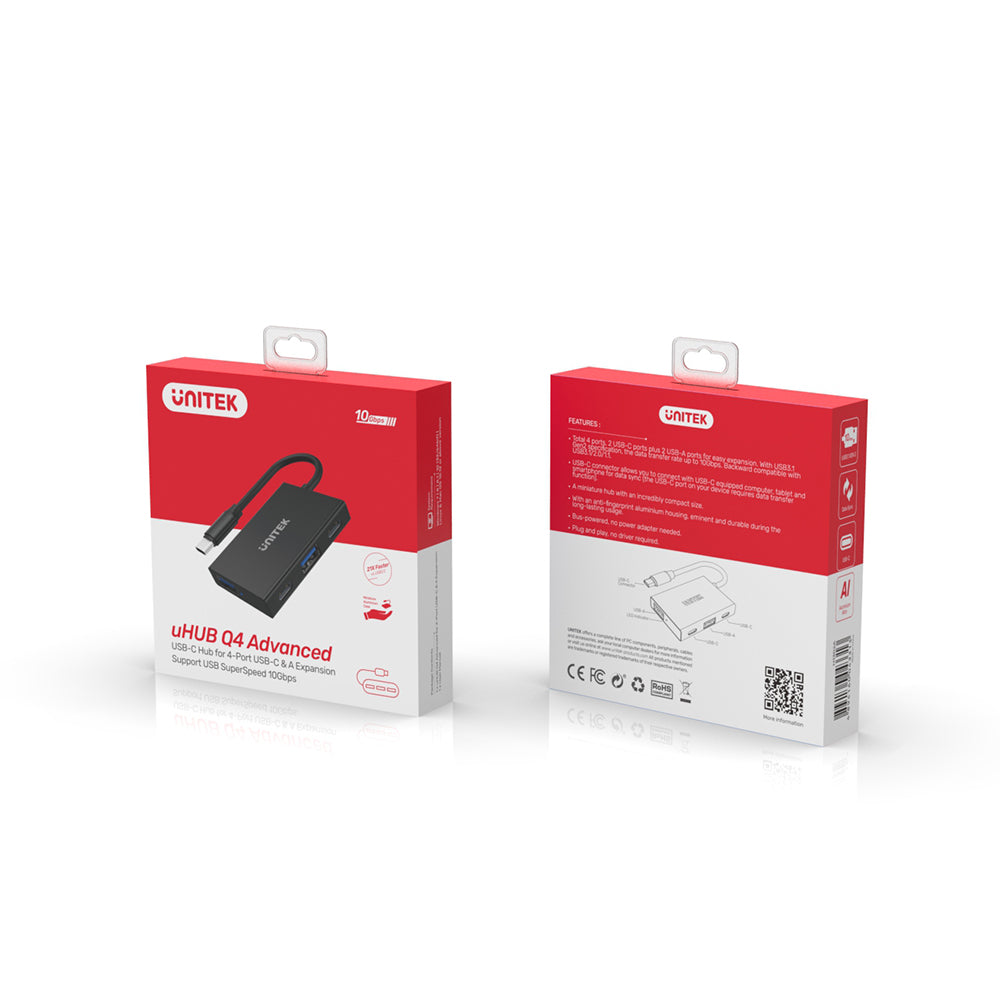 uHUB Q4 Advanced 4-in-1 USB-C Hub in 10Gbps
uHUB Q4 Advanced is a USB-C 4-port hub series composed of USB3.2 Gen2 10Gbps SuperSpeed USB sockets with the miniature dimension exterior. H1302A offers you the 2 USB-A ports and 2 USB-C ports for expansion.
Product Description
Total 4 ports, 2 USB-C ports plus 2 USB-A ports for easy expansion. With USB3.2 Gen2 specification, the data transfer rate up to 10Gbps. Backward compatible with USB3.1/2.0/1.1.
USB-C connector allows you to connect with USB-C equipped computer, tablet and smartphone for data sync (the USB-C port on your device requires data transfer function).
A miniature hub with an incredibly compact size.
With an anti-fingerprint aluminium housing, eminent and durable during the long-lasting usage.
With a LED indicator, expresses the working status of the hub.
Bus-powered, no power adapter needed.
Plug and play, no driver required.
Product Spec
Color
Dark Grey
Dimension
60mm x 40mm x 9.5mm
Upstream
USB-C
Material
Aluminum
Downstream

.USB-A (10Gbps) x2
.USB-C (10Gbps) x2

Cable Length
15cm

Package Content

1 x uHUB Q4 Advanced for 4-Port USB-C & A Expansion
1 x User Manual