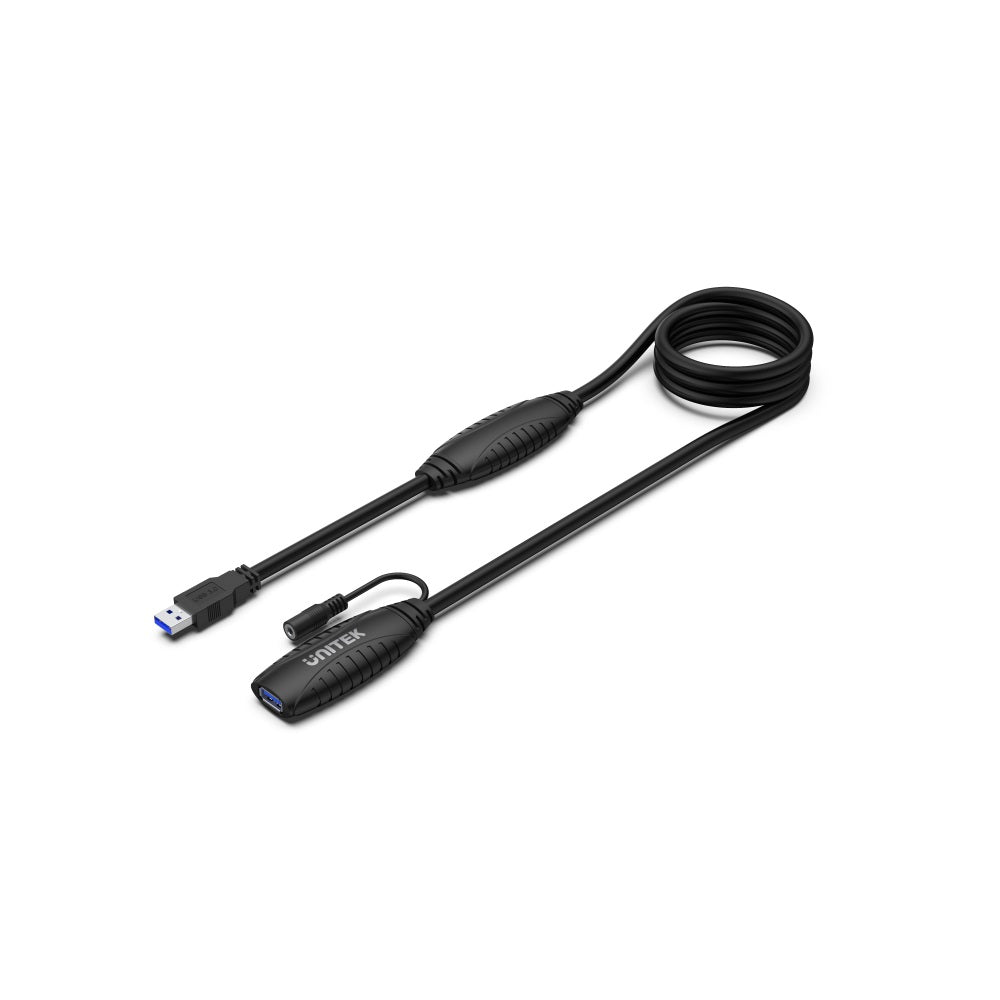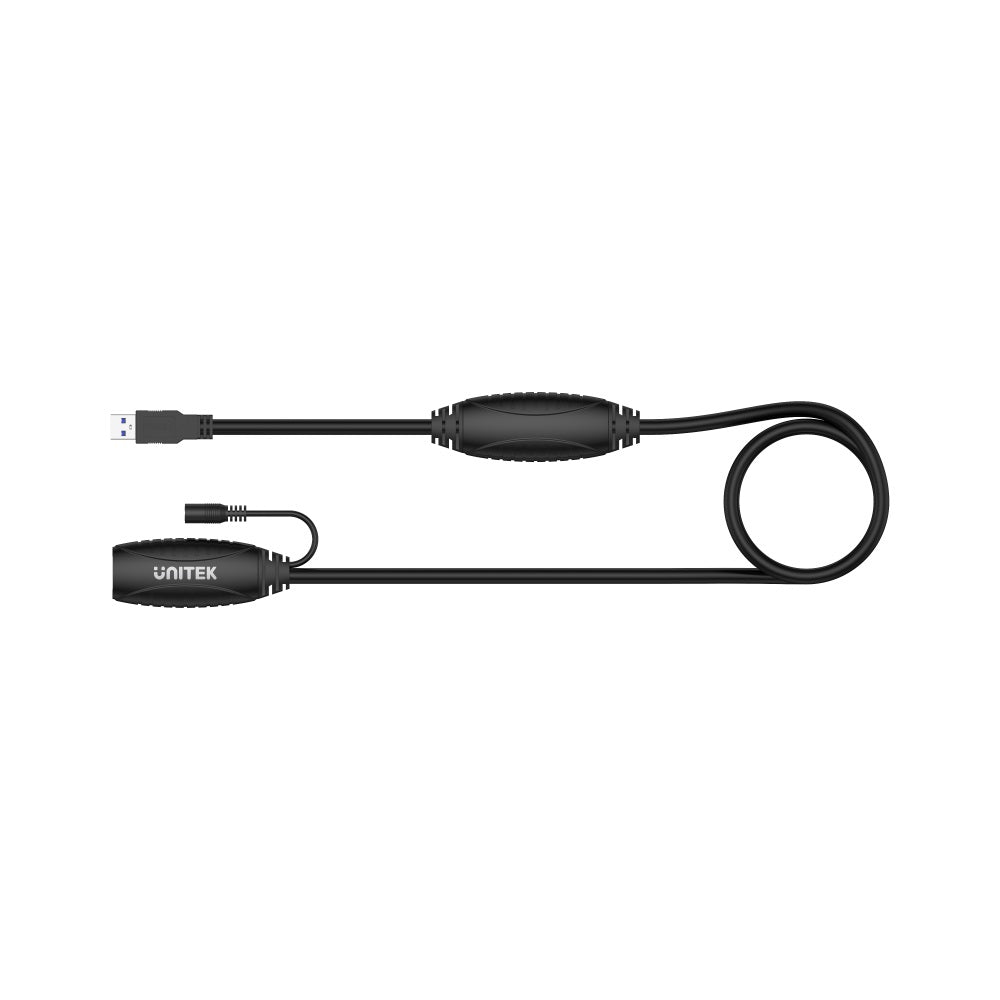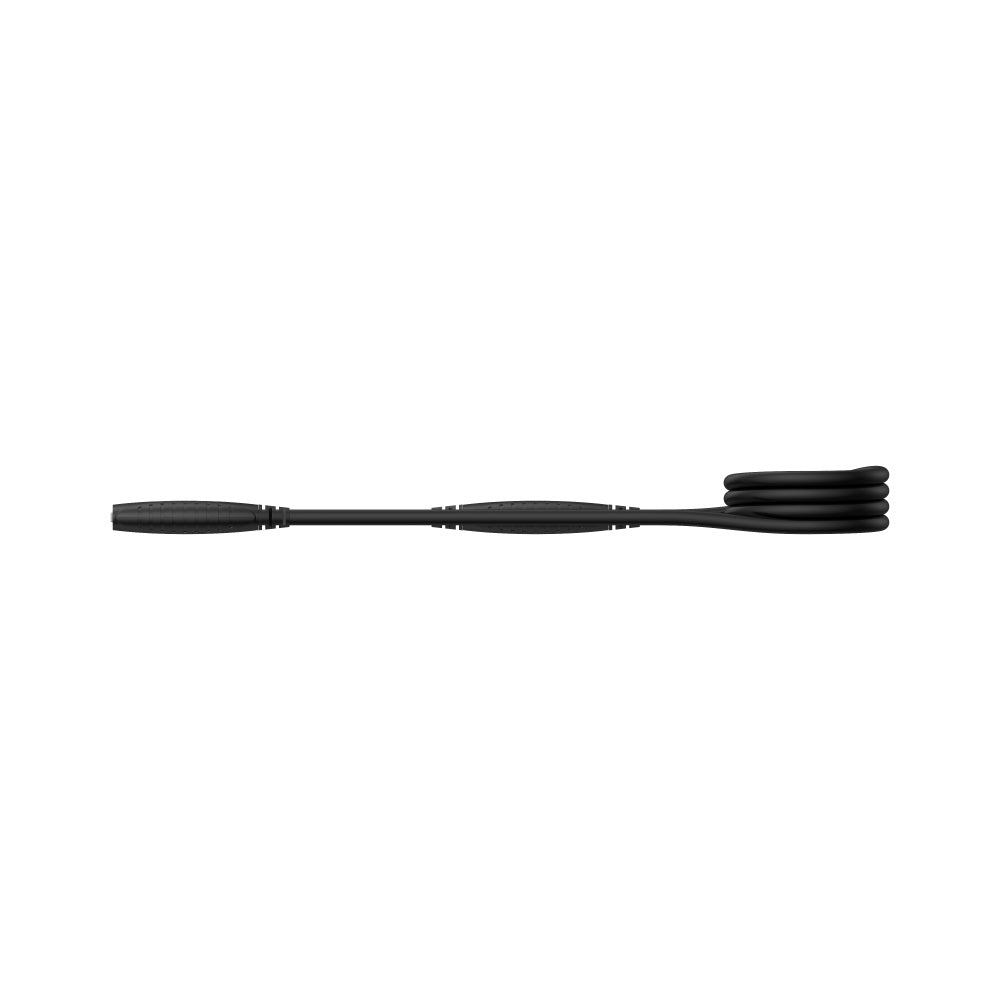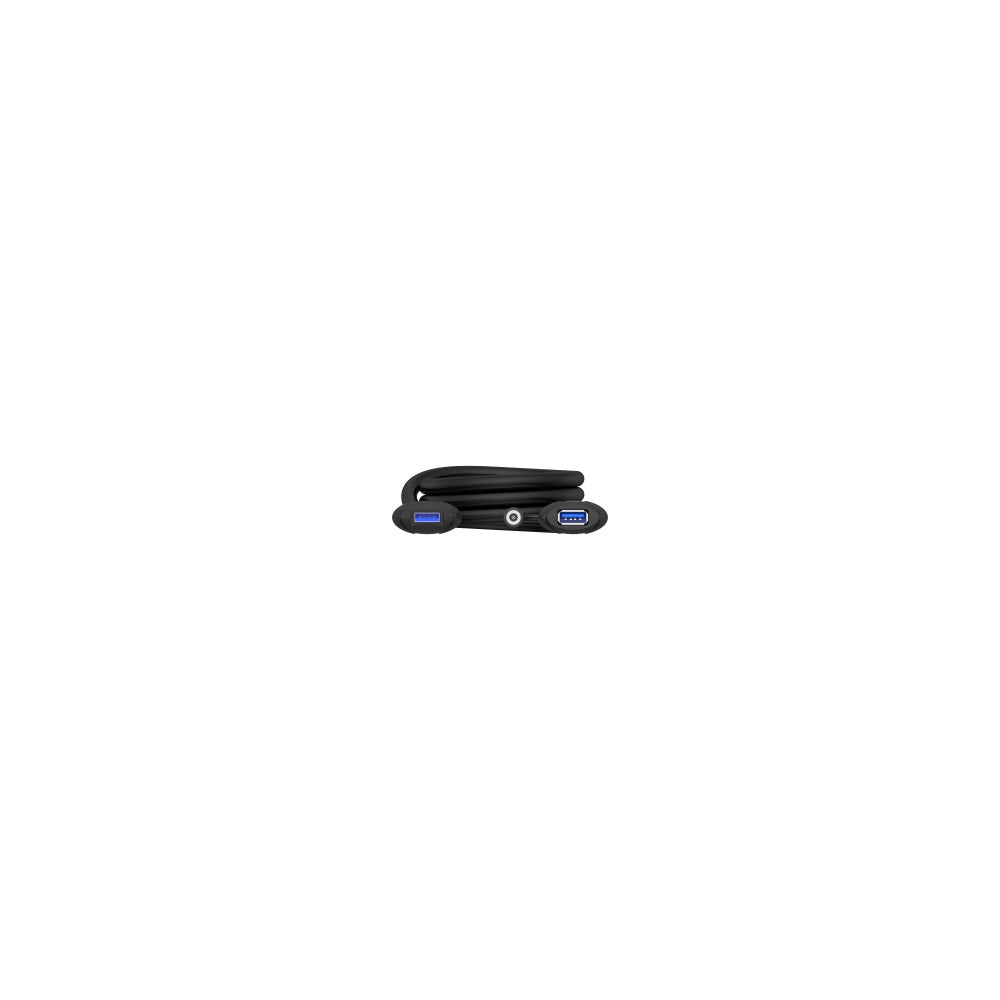 USB 5Gbps Extension Cable
This extension cable extends the connection between a computer and USB peripherals including hard drives, USB hubs, keyboards, mice, flash drives, printers, and more.
Product Features
Extension Up to 15M – Reach your USB port for 15M with one single cable.
Built-in 2x Signal Boosters - Built-in 2x signal boosters ensure long-distance transfer without data loss.
USB 5Gbps – Ensures steady data transfer with up to 5Gbps transfer rate.
Power Port for Downstream - DC 5.0V/2.0A power port (3.5x1.35mm) for powering up downstream devices.
Specification
Dimension
85mm x 33mm x 16mm (Downstream Side)
100mm x 33mm x 16mm (Booster)
Material/Color
ABS / Black
Dimension
15M
Upstream
USB 5Gbps Male
Downstream
USB 5Gbps Female
Package Contents
1 x USB 5Gbps Extension Cable
1 x User Manual